Goodling Park Building Rental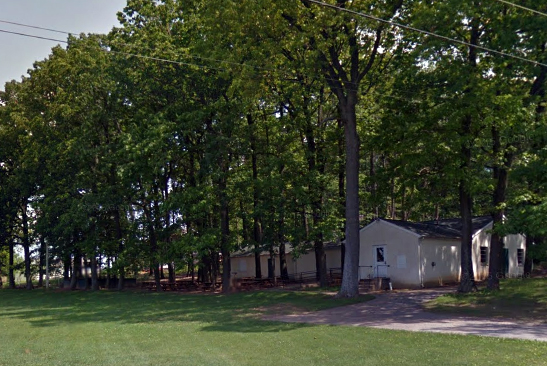 Are you planning a yard sale, bake sale, family reunion or possibly a birthday party and need a little more space?

We have the place for you right here in Loganville!

Our building is equipped with refrigerators and freezers, tables and chairs, and clean restrooms.
Hurry! Space is filling up fast!
Goodling Park is located at: 246 W Ore St, Seven Valleys, PA 17360
Click HERE for the map location and directions.
For more info contact:
Henry Theiss
jameshthiess@gmail.com or
(717) 600-5141

Note: Building Rental is available April through October.