AREA PARKS
Below please find listings for parks in the Loganville area.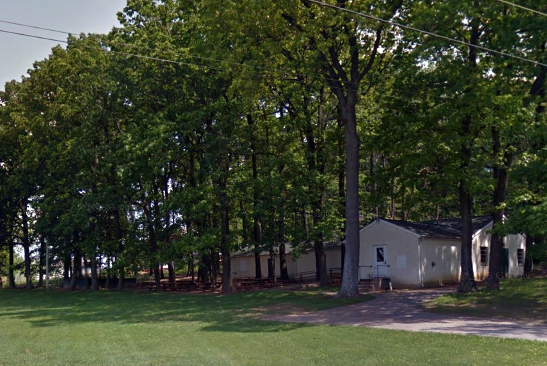 Goodling Park - Loganville, Pa
246 W Ore St, Seven Valleys, PA 17360
Goodling park amenities also include a baseball field, basketball and tennis courts, a play ground and the Borough building available for rent.
Click HERE to read MORE!
---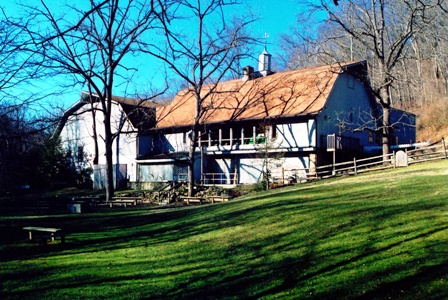 Richard Nixon Park & Nature Center
Located in Springfield Township, features a 14,000-square-foot Nature Center. Nestled on 187 acres of meadow, woodland and aquatic habitats Nixon Park supports a wide variety of plant and animal life.
Click HERE to read MORE!
---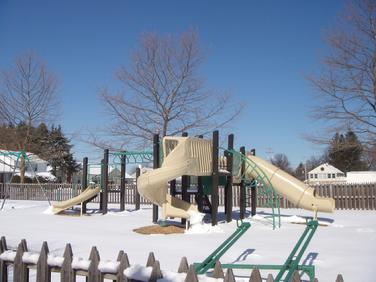 Jacobus Community Park
Heading south on the Susquehanna Trail, Jacobus Community Park is located on the right side at the south end of Jacobus at the intersection of School Road and the Susquehanna Trail. It sits beside & behind Jacobus Lions Ambulance Club.
Click HERE to read MORE!
---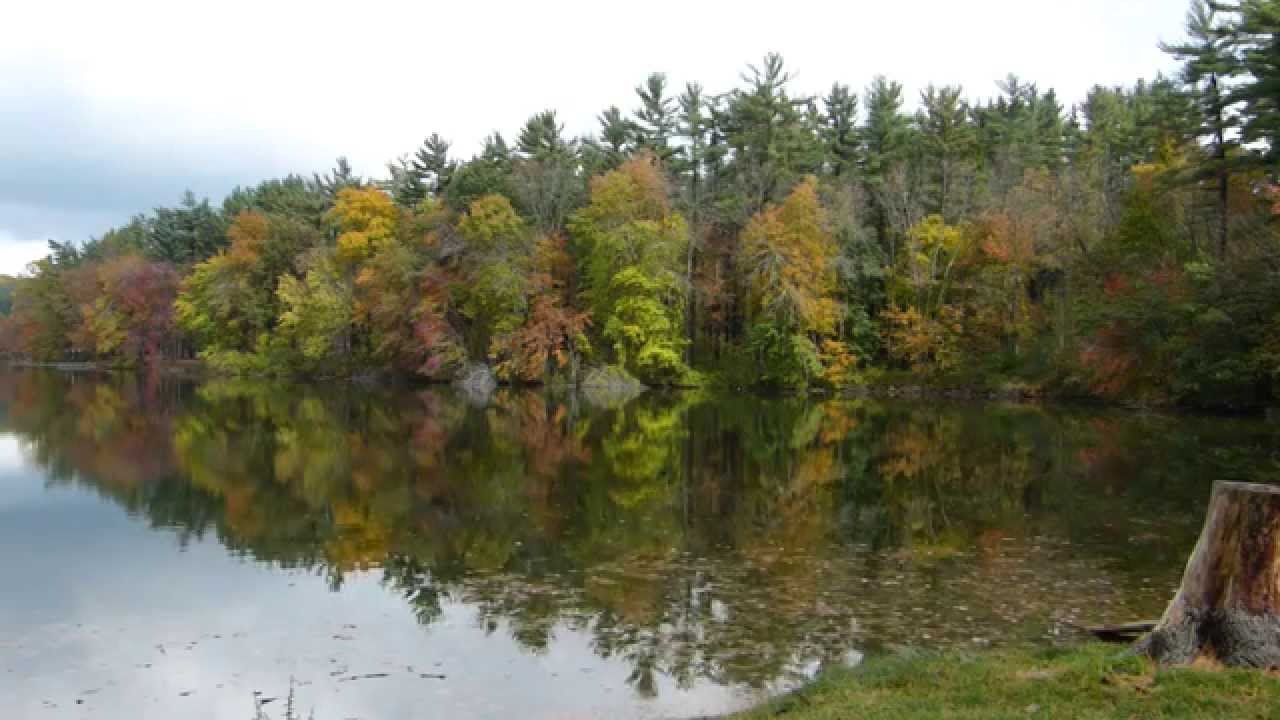 William Kain Park

274 Hess Farm Rd, York, PA 17407

Scenic park featuring trails for hiking, biking & horseback riding, plus 2 lakes & kayak rentals.